Today is the LAST day of 2020, the year we all loved to hate.
Schieber Research is celebrating by launching a new series – curation of interesting, new-normal, post-covid-19 related trends and marketing/product/service innovation news. Special thanks to our Senior Analyst, Gili Rosenbaum-Tumarkin, for curating this collection (and Gili is celebrating her 7th year with Schieber Research tomorrow!!)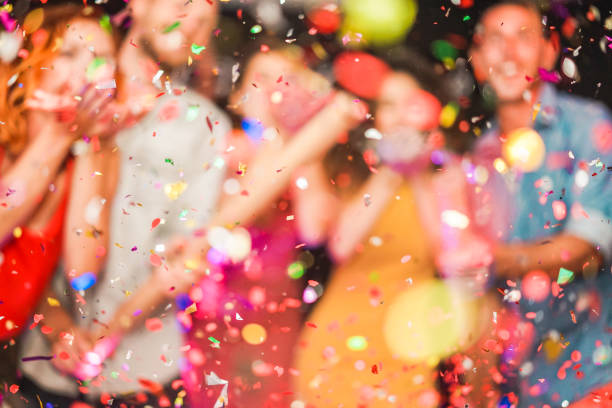 Without further adieu…
Stuck in the House
Marriott is re-purposing some of its hotel for those in need of a home away from home… or, an office away from home. Work Anywhere with Marriott Bonvoy™  "put together custom hotel packages that will help you get the most out of your work (and play)."
Why work from home when you can work anywhere with Marriott Bonvoy?
The huge uptick in ordering-in and e-commerce is accelerating innovation in food delivery and ordering.
Chipotle is following Starbucks' footsteps, offering a pick-up only format.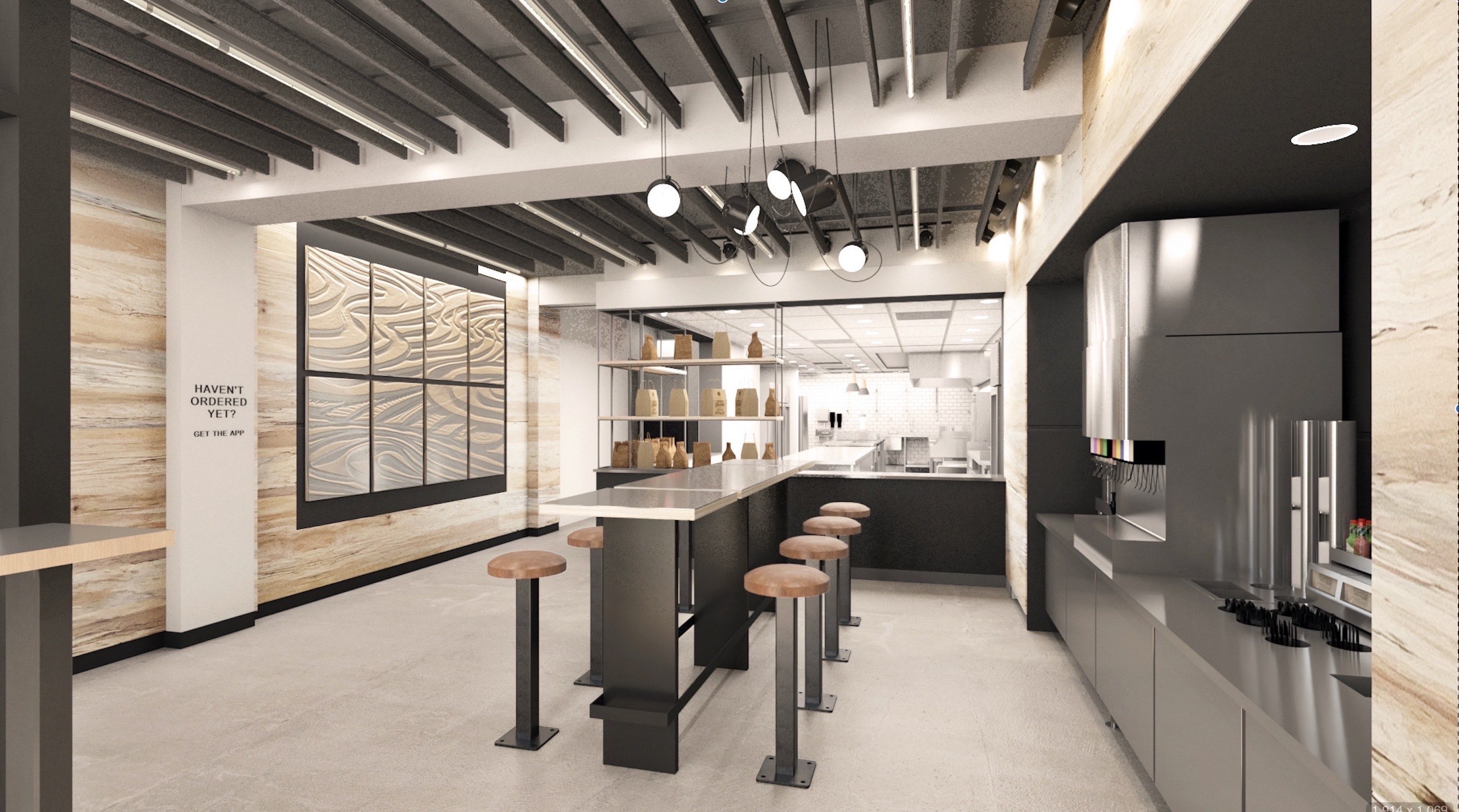 And KFC also launched a new contactless solution.
Meanwhile, Burger King plans to launch a touch-free, outdoor dining concept – in 2021.
And restaurants are acting as "ghost kitchens", cooking influencer-branded menus (see: Mr. Beast's recent burger-chain foray).
Come Together
Verishop Launches 'Shop Party' Feature for Online Video Shopping with Friends
report by: Business Wire
"The Verishop app is a social shopping platform where you can find more than 1,000 vetted brands across women's and men's clothing and accessories, makeup, skin care, home decor and more. Discover new products through a personalized, shoppable feed – from how-tos and style tips to recipes and editorial images. Come hang out, sell and shop with your friends on Shop Party, a virtual social shopping event through video chat. You can join the Verishop community and create a profile to share your ideas by uploading photos and videos, tagging products, saving and sharing curated collections, and following your favorite people and brands. Check out with fast, free shipping, free returns, 24/7 customer care and the best price guarantee."
Can't Touch This
Sampling is a very effective marketing method – but COVID-19 and the new awareness of CLEAN requires retailers to rethink point-of-sale sampling.
After halting everyone's favorite reason to shop in-store in March, signs of back-to-sampling are finally here. Here are some recent innovations:
Whole Foods offers single-serve, prepacked units for sampling (along with a Sneeze Guard), per Path2Purchase IQ. 
the Vengo Kiosk – now in countertop format. "Vengo has made the sampling process easy and sanitary.  When a person walking by a Vengo kiosk sees an engaging video on a Vengo display, she can now use her own mobile phone to interact with the machine and receive a sample."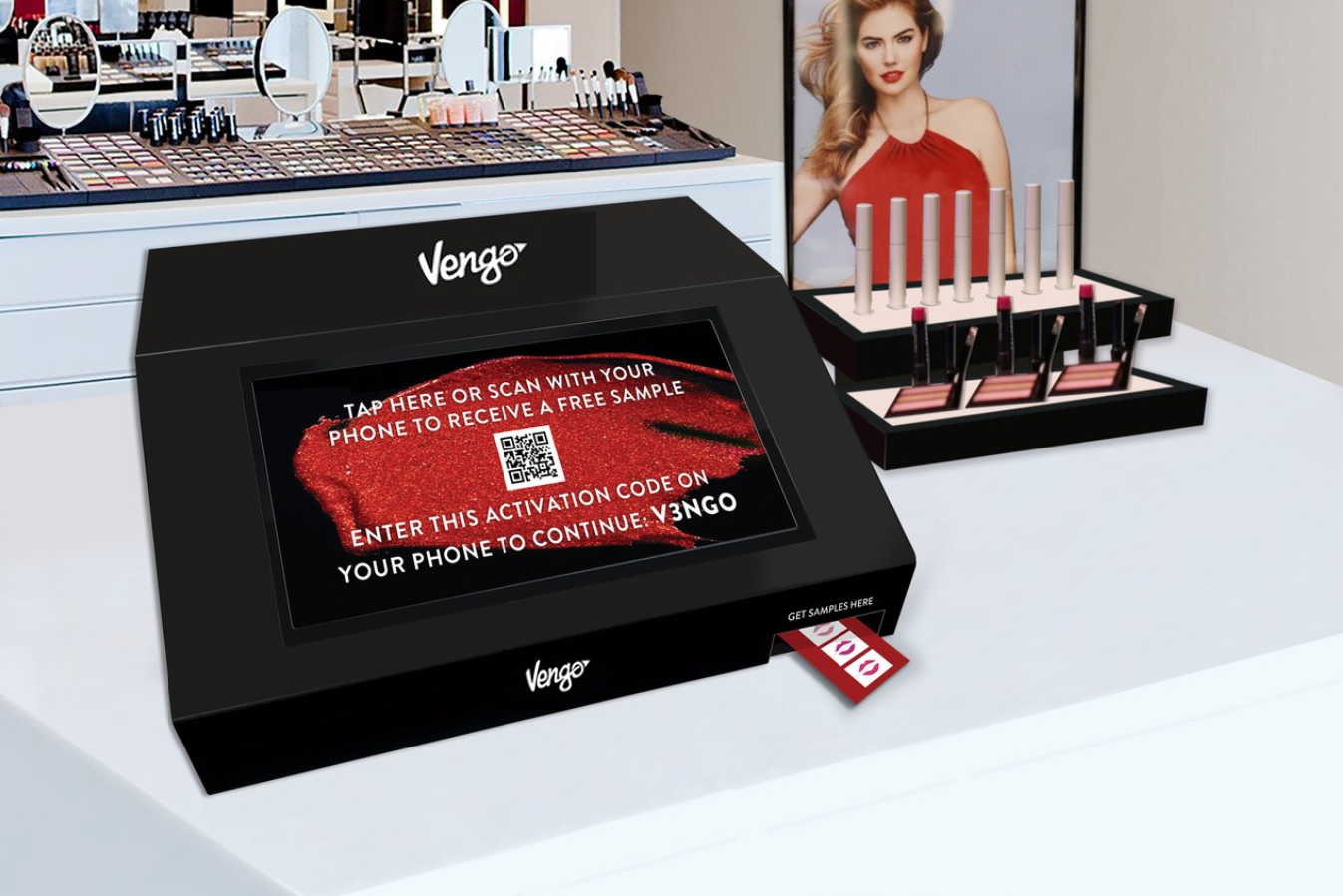 And how about repurposing that Halloween contactless innovation while you're at it? (Hashtag GiveUsChocolate) – Like Reese's robotic arm?
via: ConfectioneryNews
Let's Have some Fun
Remember all the fun we were SUPPOSED to have in 2020? Diesel lets consumers commemorate them through personalized denim tags. 
And while we're crying over spilled tickets, why not get some of the stadium experience at home? Heineken thinks you should.
Lastly, Heinz is crowning the next Baby Boomers – The Lockdown LoveBabies. And to celebrate this baby boom, it launched an apparel line.
To see some of our in-depth research on Post-COVID 19 trends, see our April/May webinar on consumer trends, our August Food Trends presentation and our Product Innovation webinar, as well as the recent Self-Care and Mindfulness presentation.
Thanks again Gili for your post-covid-19 picks, and happy 7 years in Schieber Research!
To all the rest of you – have a great 2021 and keep in touch.
Hamutal